10 Task to Tackle before the Summer
Posted by Eduardo Martinez on Thursday, May 21, 2020 at 10:19 AM
By Eduardo Martinez / May 21, 2020
Comment

Summer is fast approaching with the sweet smells, sounds, and sights of everyone's favorite season. Before it gets here, however, there are plenty of things that you should do to make sure your summer is fun and exciting instead of stressful and expensive. In this article, we'll provide you several summer cleaning tips. So bust out the cleaning supplies and find out which tasks you should start doing so that, when summer arrives, they'll all be finished and you can relax and enjoy yourself.
1. Getting YourAC Checked and Change the Filter
The last thing you want to happen is that your air-conditioning gives out during the hottest time of the year. To ensure ensure a cool home, have your AC maintained by a certified HVAC company (especially if it's an older model). Change your air filter and replace it with a new one. Your A/C needs plenty of air to function, and a clogged filter can strain it. Plus, it will increase your energy bill even further.
2. Clean your BBQ and Check or Replace the Gas Tank
Summertime means barbecuing in the backyard with the family and picnics on the porch! Now is the time to give your barbecue a thorough cleaning and ensure everything is functioning correctly. Also, check your grills gas tank to ensure it's full for your cooking pleasure. If it's not, replace it now so that you're not in the middle of a party when your gas suddenly runs out. You might also consider checking your barbecue utensils and replacing them with new ones, especially if they are worn down by all the wear they have endured over the years. Plus, if you use charcoal, get yourself a few bags so that you have them on hand when you need them.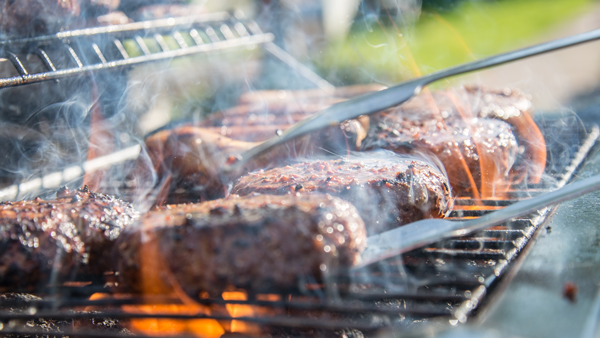 3. Clean Your Gutters and Downspouts
Depending on where you live, summertime often means lots of warm weather, storms, and downpours. Having gutters that are cleaned out and downspouts that aren't clogged will make sure that your home doesn't suffer any water damage when it rains. A surprising amount of debris can accumulate in your gutters over the winter. If you can't do it yourself, you should call a local gutter cleaner to have it done so that you don't have to worry about it when those summer rainstorms begin.
4. Clean, Repair, and Replace Your Outdoor Furniture
Winter weather can be incredibly harsh on your outdoor furniture. Plastic dries out and cracks, wood begins to degrade, and even countertops and glass tables will need a thorough cleaning. Check to ensure all your plastic funiture is sturdy. Wooden picnic tables might need to be repaired and check your outdoor umbrella to make sure that it's still in good shape. Even if everything looks great, it probably all needs a good cleaning if it was left outside during the winter. Now is a good time to clean so that when you invite friends and family over for a party, everything looks prestine.
5. Check, Repair, and Replace Lawn and Yard Maintenance Tools
Summer rain and sunshine mean one thing; lots of new growth. That includes your grass, shrubs, bushes, and trees, meaning that all of your lawn and yard maintenance tools need to be in working condition. Checking your lawnmower, trimmer, and hedge clippers, among other things, is a must to make sure they are in good working order. Also, purchasing all of the necessities now to take care of your lawn is a great idea. It will save you from last-minute trips to the store on the weekend when it's busy.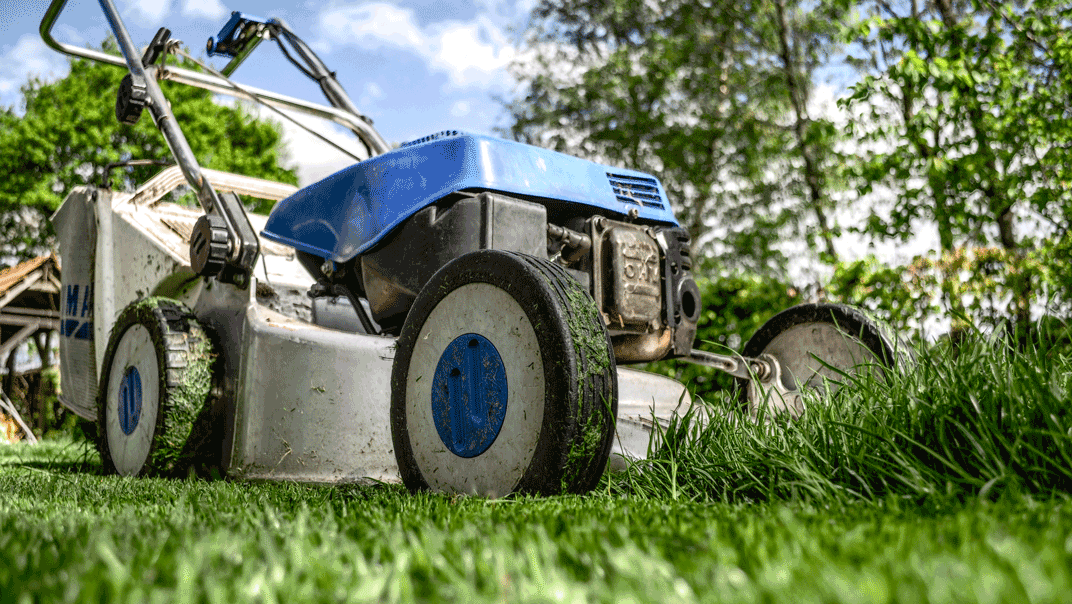 6. Check, Repair, and Replace all Screens and Screen Doors
Depending on where you live, there will likely be days when you'll want to open a few windows and doors to let in some fresh air. That being said, this an excellent time to make sure that all of your window screens are in good shape, with no holes or tears. Screen doors should also be checked for the same reasons. If you find any window screens or screen doors that need repair, now is the best time to do it, so they're ready when you need them.
7. Check and Clean Any Outdoor Toys and Games
If your family loves to play outdoor games like football, soccer and other kind of activities, now is the time to check and make sure everything is in order and ready to play. That goes for hottubs too, and anything else you and your family enjoy during fun summer afternoons. Often times when left outdoors, toys, an other games tend to build up mildew from the rain. Make sure to give them a good scrubbing with warm water and have them spotless when summer parties roll around.
8. Check and Repair your Sprinkler System
Your grass will be thirsty for a lot of water during the summer, so now is the time to check and repair your sprinkler system, if you have one. This might be a job for your lawn maintenance company, depending on the type of system that you have. If anything, now might be the time to check your garden hose and possibly replace it if necessary, including the sprayer and sprinkler.
9. Get Your Pool Ready & Purchase Pool Chemicals
If you own a pool, now is the time to start getting it ready. Taking off the cover, for example, or purchasing pool chemicals that you'll need during the summer. This will save you a lot of time, especially on those days when friends or family decide to drop in unexpectedly in swimsuits. If you have a pool maintenance service and you haven't heard from them, give them a call to make sure that they have you on their schedule sometime soon.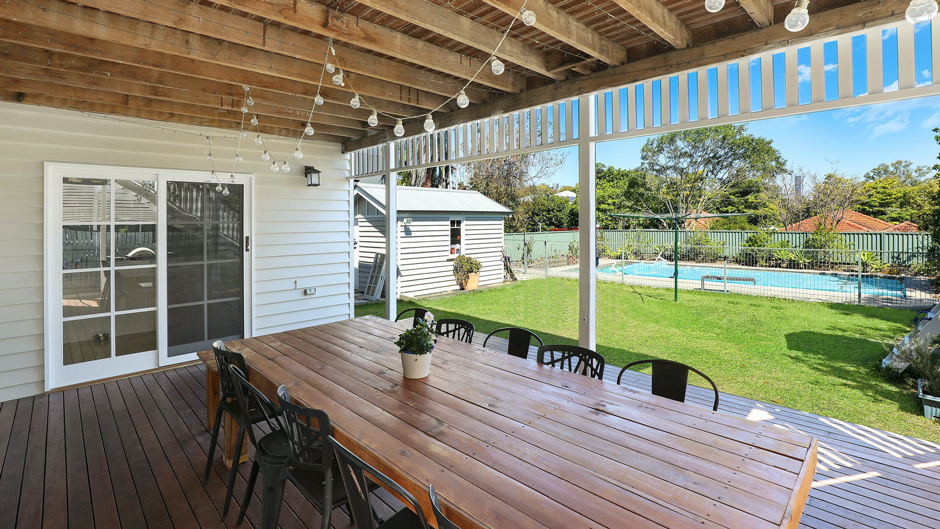 10. Check, Clean, Repair and Replace Fans
A lot of dust can accumulate on ceiling fans during the winter, so now is an excellent time to get up on your ladder and give them a good dusting. Also, if you have standing or box fans, you should check to make sure they are in good working condition and clean them, also, if necessary. If you have the skills, you should also repair them if needed.
Now Have a Great Summer!
If you do everything on this list, you'll be well prepared for summer fun in the sun! We hope you enjoyed our summer cleaning checklist, and it gave you some great ideas about what to do before summer gets here. While spring cleaning is bigger than summer cleaning, at least here in Moore, Oklahoma it's always a good idea to have both locked down. If you have any questions or need advice, please let us know in the space provided. If not, have a wonderful summer!