How to buy a home in Oklahoma
Buying a home is a complicated process and is a mystery to many until they go experience the process. To complicate matters further, home purchasing is constantly changing. We are here to help you through the process, but we also want you to feel that you have the necessary knowledge. These steps are a bit different in every state, so in order to equip you with the tools necessary, we focus on Oklahoma laws and traditions. Below are the 10 steps that you will follow when purchasing your new home.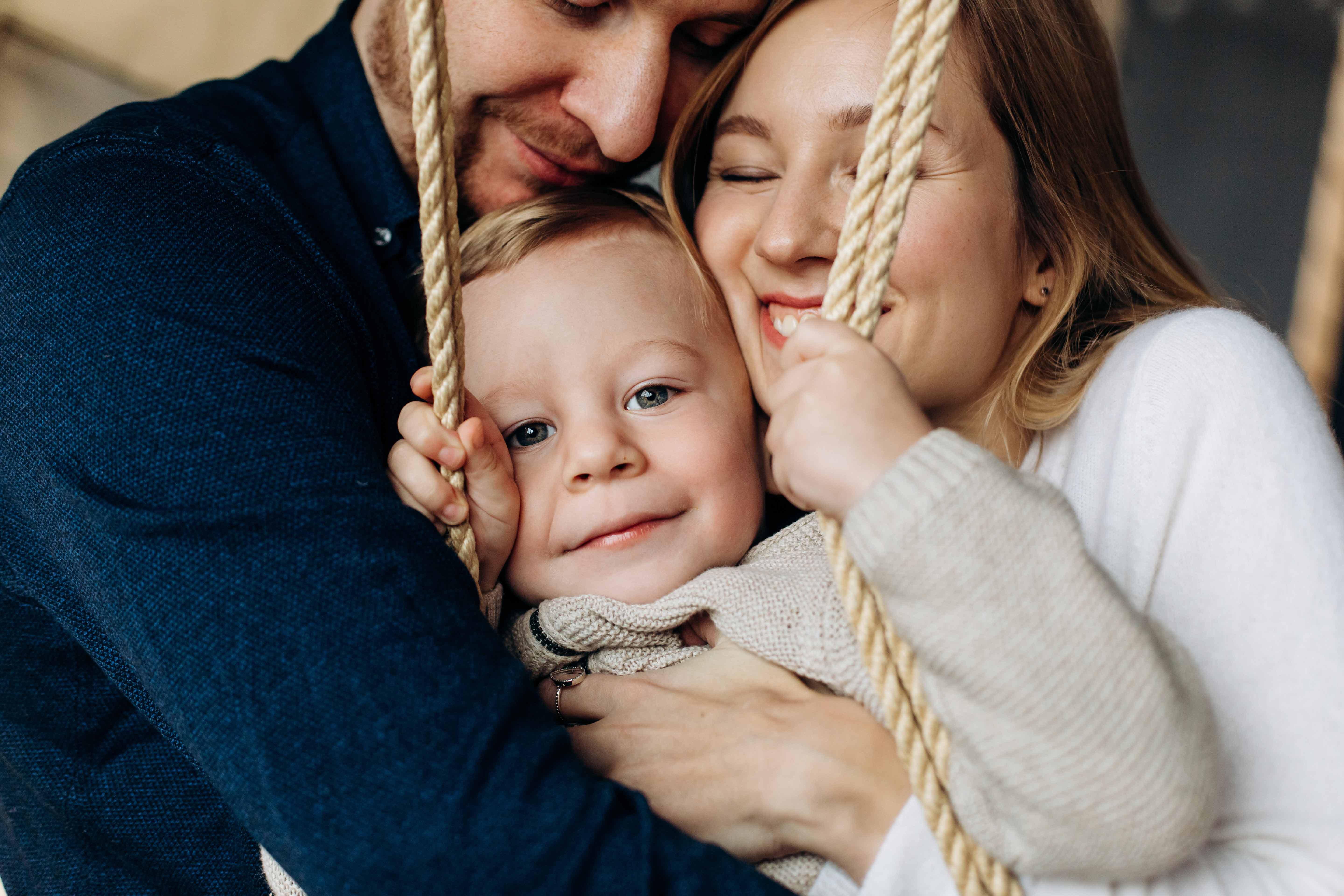 1. Get into the home buying mindset.
There are many reasons to want a new home, getting married, a new job, having kids, becoming empty nesters, looking to upgrade, or any other cause. To purchase a new home, you have to start with the mindset that you are going to look at a few homes, go through the loan and closing process, pack everything up, and move to your new home.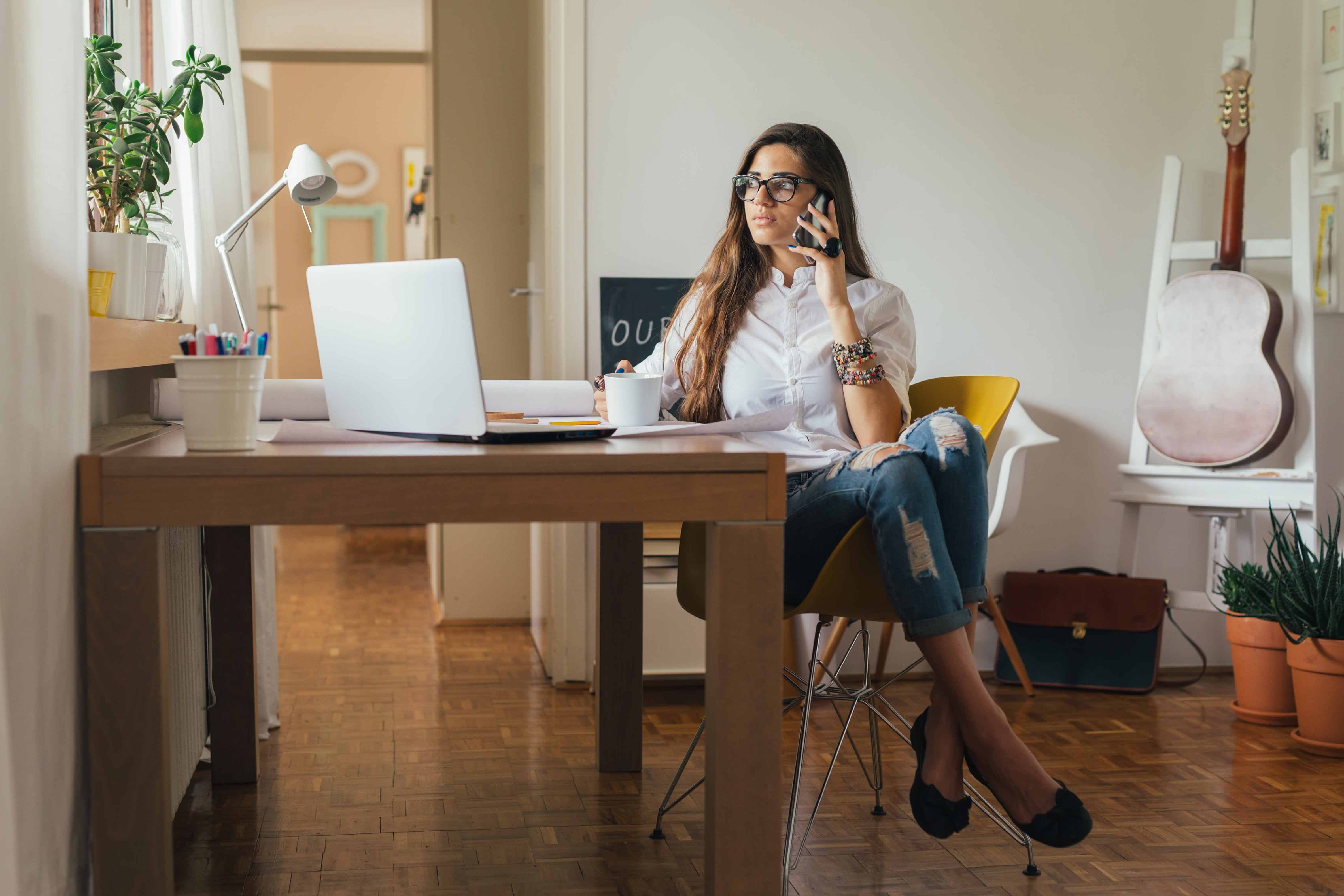 2. Contact a Realtor.
Your Realtor will serve as your concierge through this whole process. They will make sure that everything goes a smoothly as possible. (We highly recommend hiring the awesome team at Rose Rock Realty) To begin the process, your Realtor will want to sit down to know you and your family's needs better. Be prepared for some basic questions like: Why are you moving? Where do you want to move to? How many beds and bath? These questions are for your Realtor to get to know you better and find the perfect home for you. Your Realtor will also discuss your financial position to determine the price range you will be looking at based on your income and debt.

3. Contact a lender and get pre-qualified.
Your Realtor will refer you to one of their preferred lenders based on the information collected in step two. A lender will ask you for some very personal information, including your social security number, income, debt, job history, and more. They will also ask for the documents needed to get you into your new home. These are required upfront, but by providing this information it will keep a surprise from happening further into the transaction. At the end of this process, your lender will communicate with your Realtor confirming your buying power.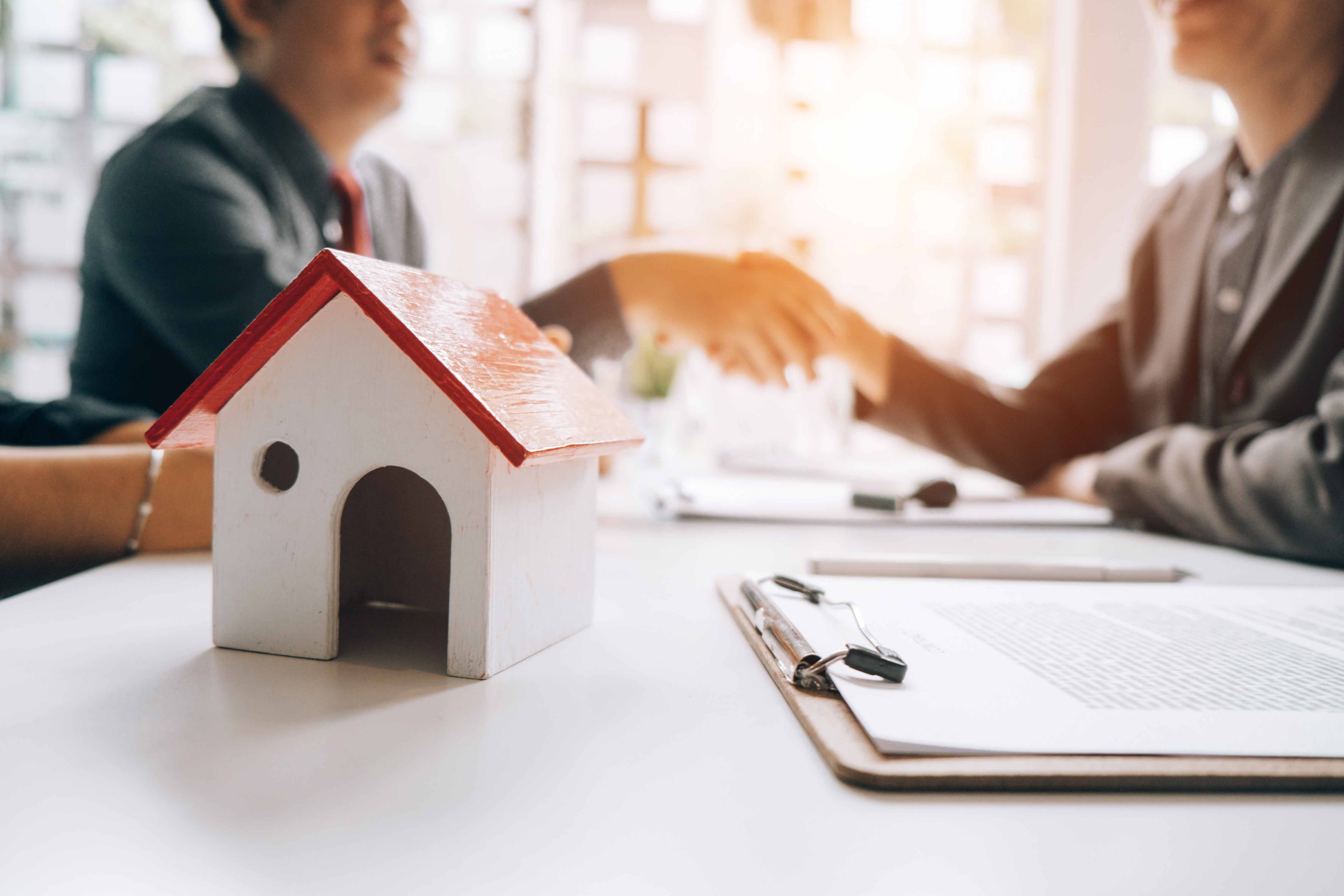 4. Start a home search.
Your Realtor now has all the information necessary to start the search. A list of homes will be sent to you online for you to review. You will mark the ones that look best for you and your family. You will be able to give notes to your Realtor so he can refine his search more.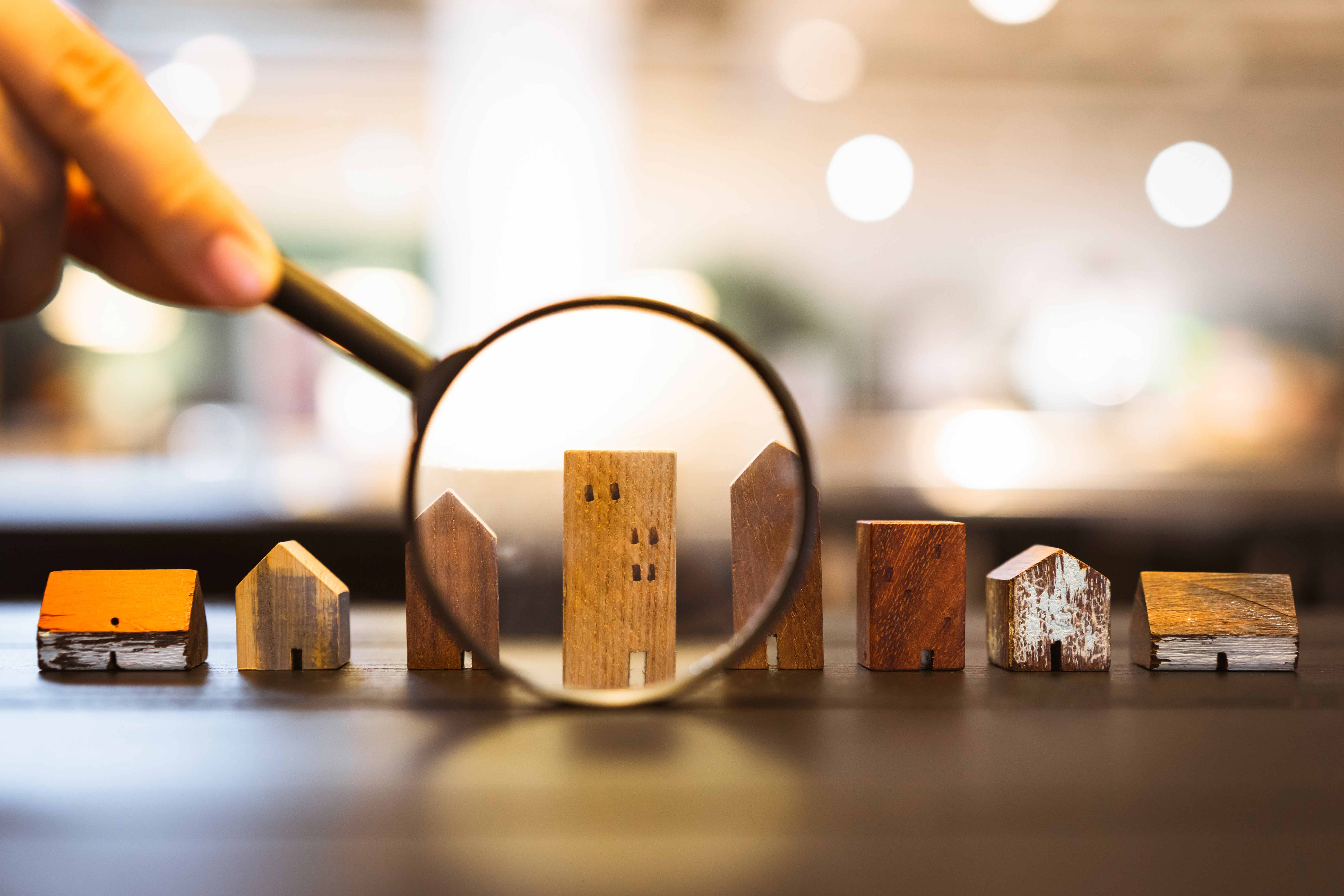 5. View your top picks.
After you have picked your favorite homes your Realtor will schedule showings for your top three or four homes. Typically, these showings are scheduled 24 hours out to give the seller time to make other plans. This process will continue until you have found your perfect home. Once your Realtor has a good idea of what you are looking for they may preview several homes without you to weed out homes that may not suit your needs.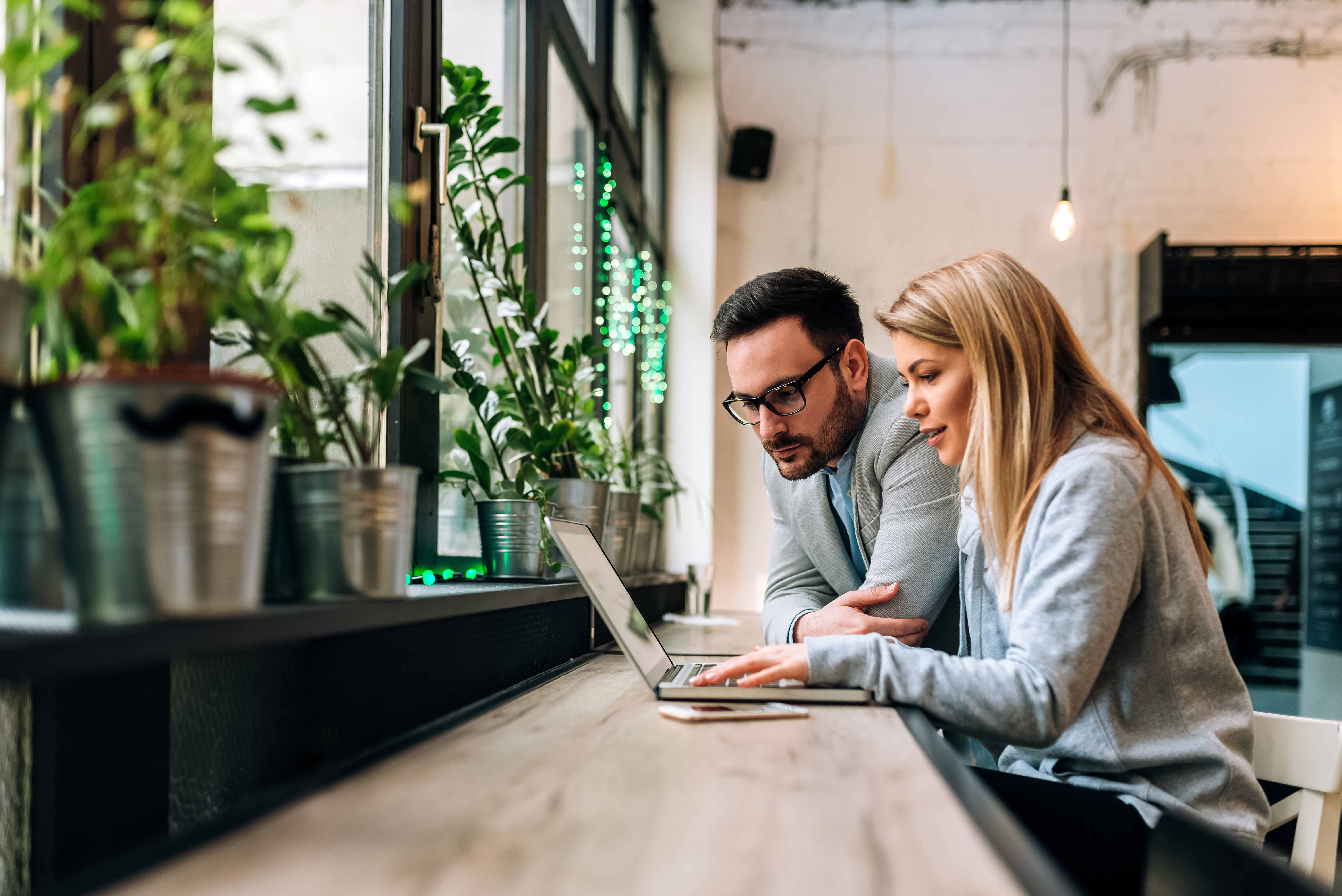 6. Make an offer.
Once you have found your perfect home your Realtor will prepare a Competitive Market Analysis (CMA) to help you determine the best offer and terms. The CMA will show the most recent homes in the area that have sold along with the terms of the sale. You, with your Realtor's expertise, will determine the best offer. After you have a verbal understanding of the terms your Realtor will write up the terms on a contract then send it to you to sign. Usually, it is a digital signature that's needed, but some types of deals require a signature on a paper contract.

7. Negotiate the deal.
Your Realtor will place an expiration on the offer. The other party will respond to one of four ways, acceptance, counter, rejection, or no response. If the offer is accepted step 8 starts. If the seller counters, you can accept their offer, counter back, or reject their counter. You can counter as many times a necessary to agree to terms. If the seller rejected or failed to respond you can submit another offer or move on to the next home.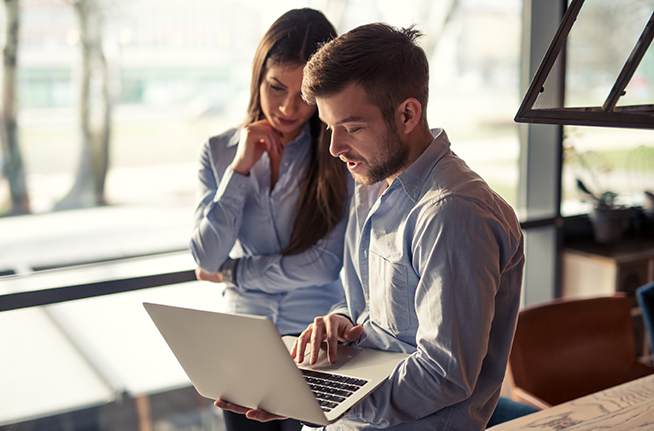 8. Schedule inspections, notify the lender and title company.
Congrats you have a contract on a home! The first responsibility of your Realtor is to send out the contract and all attachments to all parties involved. This will include the bank and title company who will begin working on your contract. After notifying the bank and title company your Realtor will schedule inspections for you. This is an optional step but is highly recommended. By default, in Oklahoma, you have 13 days after acceptance of the contract to conduct inspections. You will be required by most lenders to have a termite inspection, which is usually scheduled at the same time as your property inspection.
Your Realtor will have a list of inspectors that they trust. These inspections usually take place about a week after acceptance of the contract. The inspector will spend about half a day go through the house looking for any problems. You do not have to attend the entire inspection, but it is recommended that you attend at least the last hour to go over the findings of the inspector. Within 24 hours the inspector will email both you and your Realtor a copy of the inspection report. If there are any items that you want to have fixed before closing, these repairs will be written on a Treatment, Repair, and Replace (TRR) form which your Realtor will prepare. This will start another negotiation with the seller, if the parties can't agree on the repairs then the buyer may walk away from the contract, but they will still have expended the inspection fee and likely the appraisal fee collected by the lender.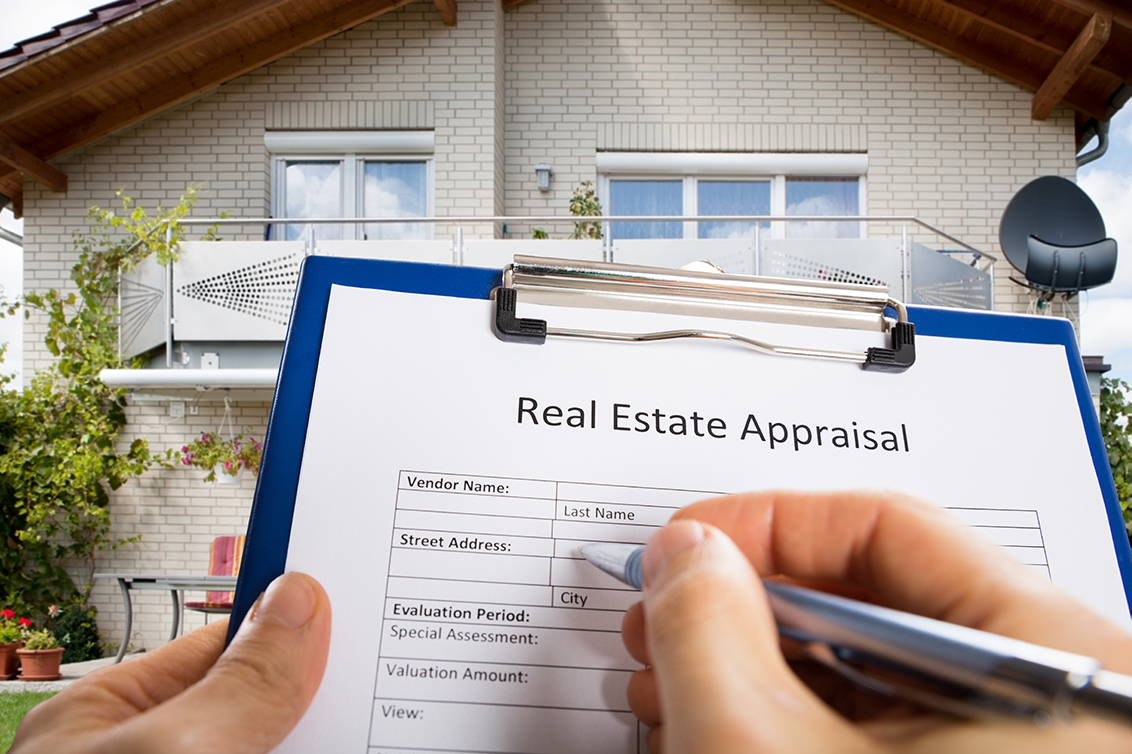 9. Work with the lender and title company to close.
This step will start shortly after acceptance of the contract. The bank will collect an appraisal fee upfront (usually around $500) when the appraisal is ordered. This appraisal usually happens between seven and fourteen days after signing the contract. The appraisal can come back in two ways that would require further negotiations or work by the seller. First, the appraisal doesn't come in at the contract price or higher, in this case, your Realtor will help you find a resolution. Second, the appraisal has contingencies, which means that certain items must be fixed in the house before it will be allowed to close. The seller must fix these items and the appraiser must approve the repairs, or they will not be able to close. But, most appraisals come back at or above contract price with little to no contingencies.
The bank will also be collecting more documents from you. During this time they will need you to pick an insurance company for the home. The loan officer and their team will submit your packet to the underwriters. They will review the packet and decide if additional documentation is needed. The underwriter's jobs are to double-check the loan officer and ensure that the loan falls within the guidelines.
The title company will be preparing what is called an abstract. This is simply a record of the chain of title of the property, which is central and western Oklahoma start at the land run. You will likely not see this document, but it is used to prepare your title commitment. The title commitment is an insurance policy that you own clear title to the property.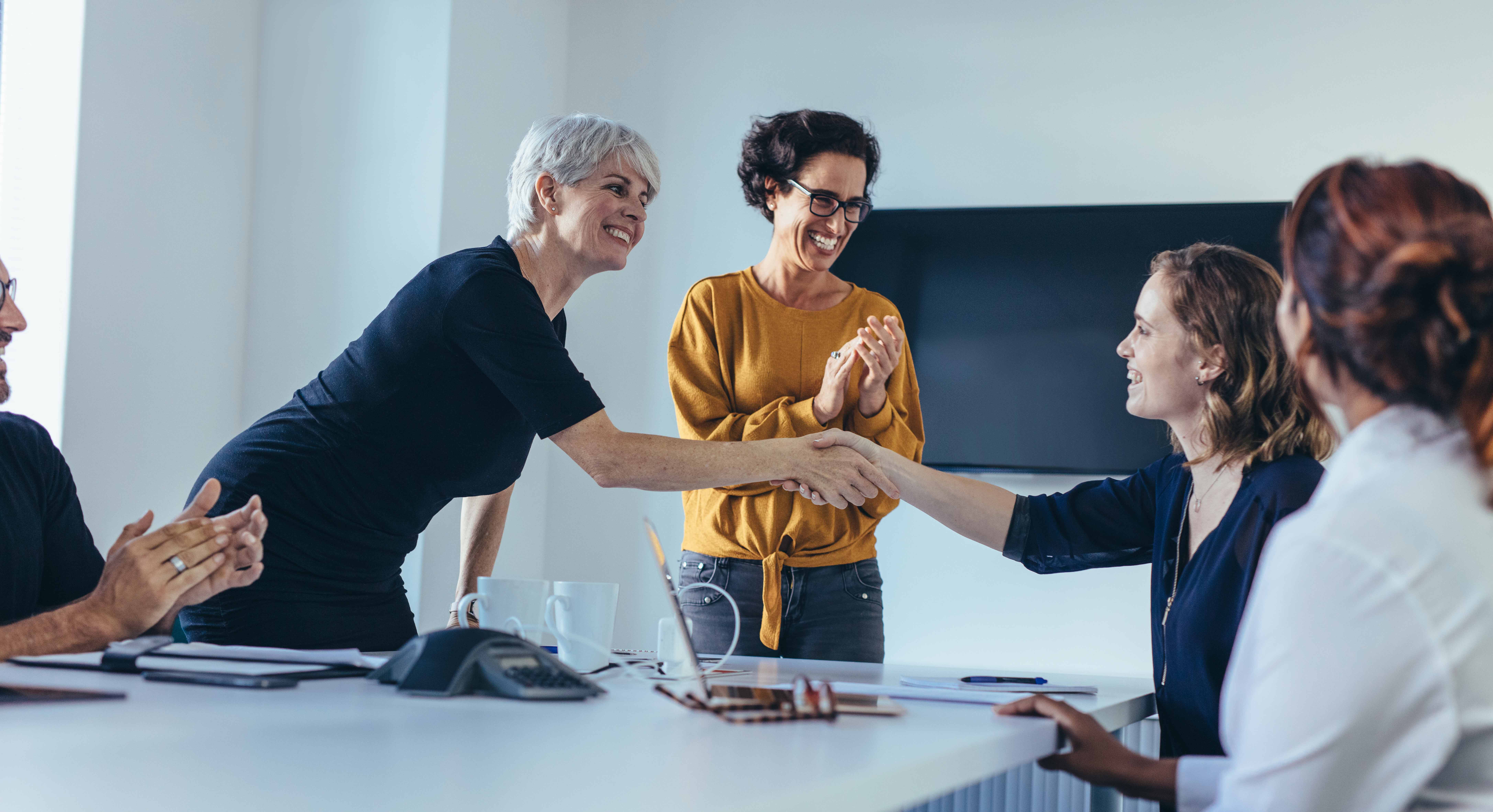 10. Closing!
This is the best part, by the end of this step, you will own a new home! You have passed inspections, appraisal, title checks, and underwriters to get to this moment. Closing typically takes an hour but may take up to two hours. In Oklahoma, closing takes place at a title company. The buyer will be the first to sign, you will go into a conference room with your Realtor, closer, and sometimes the loan officer. Make sure your hand is warmed up, you will have lots to sign. After about 15 minutes of signing all the documents, the loan documents will be sent to the bank for final approval, you will then wait in the lobby while the seller signs. After the seller is finished signing they will join you in the lobby. You will both wait for the wire to come through from your lender. Once the wire comes through, the closer will bring you a copy of all the documents you signed, give the seller a check for their proceeds, and you will get the keys! Congrats you are now a homeowner.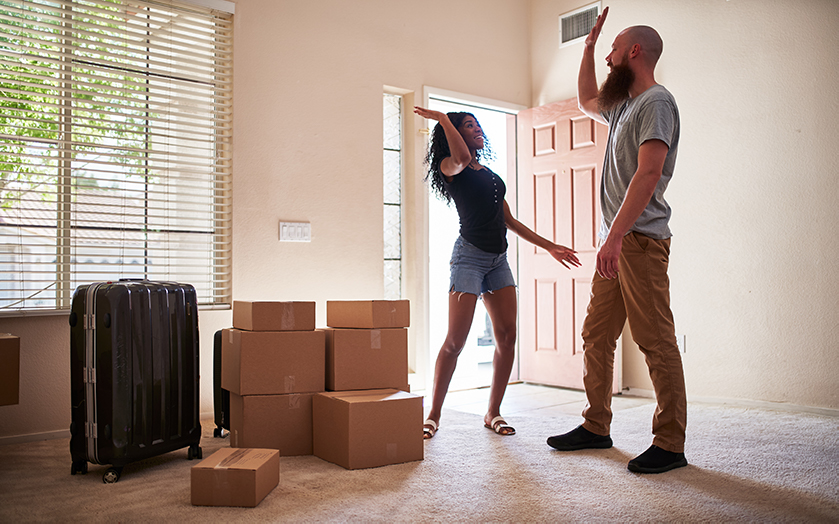 As you can see, there many steps to the home purchase and this is merely a brief outline. If you have any questions, please don't hesitate to contact us today.
Start Your Home Search Now
Homes For Sale In Yukon OK
New Listing in Oklahoma City
Oklahoma House Facts
January 22, 2022
Copyright© 2022 MLSOK, Inc. This information is believed to be accurate but is not guaranteed. Subject to verification by all parties. The listing information being provided is for consumers' personal, non-commercial use and may not be used for any purpose other than to identify prospective properties consumers may be interested in purchasing. This data is copyrighted and may not be transmitted, retransmitted, copied, framed, repurposed, or altered in any way for any other site, individual and/or purpose without the express written permission of MLSOK, Inc. Information last updated on January 22, 2022.